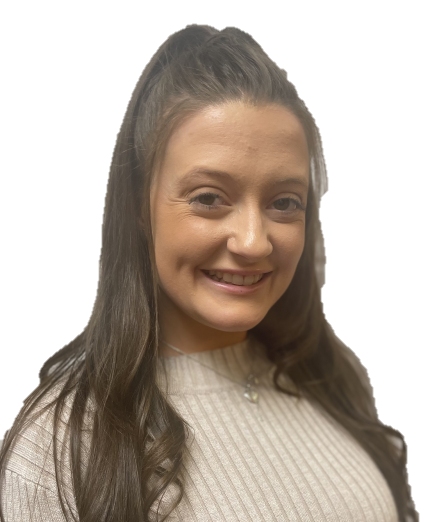 Miss Howkins- Class Teacher
My name is Miss Howkins and I am looking forward to working with Year 3 for the summer term. I graduated from University in May 2021 and have worked in schools across Trafford since then. I have worked at St Matthew's and with Year 3 a number of times already this year, and I am excited to be returning and look forward to getting to know the Year 3 class even better as their class teacher. 
I have wanted to be a primary school teacher ever since I can remember, and I cannot wait to start my new role and become a member of the St Matthew's team!
When I'm not in school, I love spending time with my family and friends, and I love dancing, going to the gym and keeping fit! I also enjoy reading, which is probably why my favourite lesson to teach is English (though danceand drama comes a very close second!) 
I hope to bring enthusiasm into the Year 3 classroom through my teaching, and to share my passions with the class wherever possible. I am looking forward to teaching Year 3, and learning lots of new things with you!
Miss Shorrocks – Teaching Assistant
Hello! I'm so excited to be joining Year 3 this year. I remember so many of you from Nursery – do you remember all the fun we had together? I can't wait to have lots more fun, adventures and special times with you again, as well as meet any new additions we have to the class.
I have worked at St Matthew's for 4 years. Both of my own children came to this school, and we just loved it! When I'm not having fun at school with you, I enjoy spending time with my friends and family. I like doing yoga, reading books and being outside in my garden (especially in the sunshine!)
I am really looking forward to all our Year 3 adventures, and all the exciting things we will be learning about. I haven't been in Year 3 for a very long time, so it is going to be a new experience for me too. I can't wait!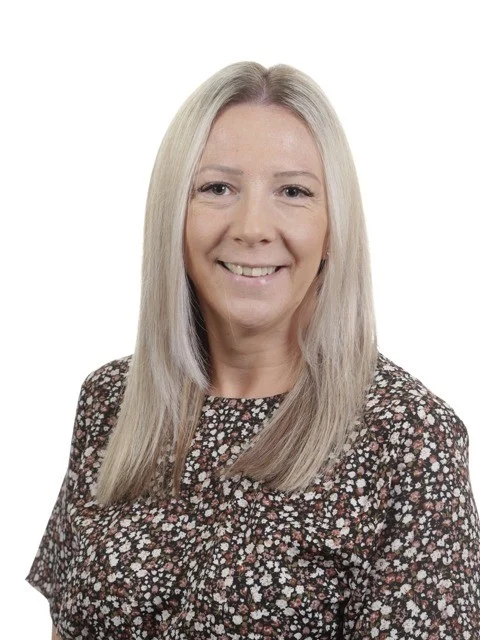 Class governor friend
Each year has a 'Class governor friend'. Your class governor friend is a member of the governing body, who will remain linked to your class throughout their time as a governor, moving through the school with you. They are looking forward to getting to know you all over the coming year!
Key Documents