Miss Simester – Class Teacher
My name is Miss Simester, commonly known as 'Mister Mister' around school, and I am going to be your teacher this year. I have been a teacher at St Matthew's for the past twelve years and absolutely love being part of our school family. During my time here, I have worked in many different year groups, but mainly in the Infants. This year I will be moving to the Juniors for the first time, so we are all on this journey together! I am really looking forward to being in Year 3 and all of the new experiences that come with it, but most of all I am so glad that I get to be your teacher again! We had such fun in Year 1 together, and this means that most of us know each other so well already, which makes moving to a new year group and key stage a little less worrying. I am also looking forward to working with any children who are new to our school!
Just a few facts about me. Outside of school, I love to spend time with my friends and family, going for walks and having movie nights. I also really enjoy baking and often make special cakes for family celebrations. Something else you should know is that I love all things Disney, so be prepared for lots of Disney references and singing!
It is a real privilege to work in such a friendly and community-spirited place, and be part of such a wonderful school family. One of my favourite things at St Matthew's is teaching Art. It is my real passion in school, and I love seeing how creative and wonderful all of our children are. I know we are going to have an amazing year working together, and I cannot wait to see you all blossom and achieve great things this year.
Miss Shorrocks – Teaching Assistant
Hello! I'm so excited to be joining Year 3 this year. I remember so many of you from Nursery – do you remember all the fun we had together? I can't wait to have lots more fun, adventures and special times with you again, as well as meet any new additions we have to the class.
I have worked at St Matthew's for 4 years. Both of my own children came to this school, and we just loved it! When I'm not having fun at school with you, I enjoy spending time with my friends and family. I like doing yoga, reading books and being outside in my garden (especially in the sunshine!)
I am really looking forward to all our Year 3 adventures, and all the exciting things we will be learning about. I haven't been in Year 3 for a very long time, so it is going to be a new experience for me too. I can't wait!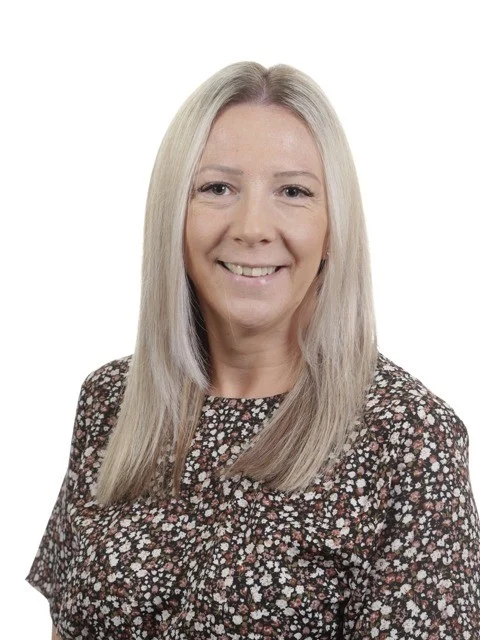 Class governor friend
Each year has a 'Class governor friend'. Your class governor friend is a member of the governing body, who will remain linked to your class throughout their time as a governor, moving through the school with you. They are looking forward to getting to know you all over the coming year!
Helen Clayton
My name is Helen Clayton, and for the past 3 and a half years I have been a parent governor at St Matthew's. I was keen to become a governor so I could play an active role in supporting the school and helping both the school and all the children achieve their full potential. I love our school and I want all of you to love your time at St Matthews.
You may remember me from our meetings last year. I was very impressed with all your questions and especially your knowledge of your rights and the school values.
I am the STEAM link governor (science, technology, English, art and maths) with a particular focus on science, so I am looking forward to some more meetings next year and maybe we can talk about some science topics!
Key Documents