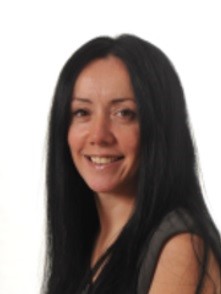 Hello,
I am delighted you have taken the time to learn more about our wonderful school.
St. Matthew's is a thriving family of children, parents, staff and governors who work together to create a fantastic school for our community. Our school's vision is taken from Matthew 5:16. 'Let your light shine'
We believe all children can shine at St Matthew's and we strive for every member of our school family to succeed and flourish with us. This was recognised in our January 2016 church school inspection which judged St Matthew's to be outstanding in all areas and a school that enables all children to shine.
This commitment to our children's education helped St Matthew's be recognised by UNICEF as a school where children's rights are valued and promoted. We are now proud to be the first school in Trafford to be a UNICEF GOLD Rights Respecting School and have recently been through a successful reaccreditation as we continue to ensure children's rights are central to school life.
As a church school, we embody our values of respect, kindness, aspiration and perseverance in all we do. Therefore every family from across our community is welcomed at St. Matthew's and we are proud of our diversity.
Our children love their school and thrive. They enjoy roasting marshmallows over a fire in the outdoor classroom, performing Shakespeare at the Royal Exchange Theatre and spending time reading to our visiting school dog, Lindy. We aim to provide our children with a primary education they will always remember and treasure.
Please take the time to explore our website further or contact school to arrange a tour; our children are always happy to show off our school!
With thanks,
Miss Shelley Lynton
Headteacher